We have had a pretty busy summer.
When we arrived home from camping, this was waiting for us!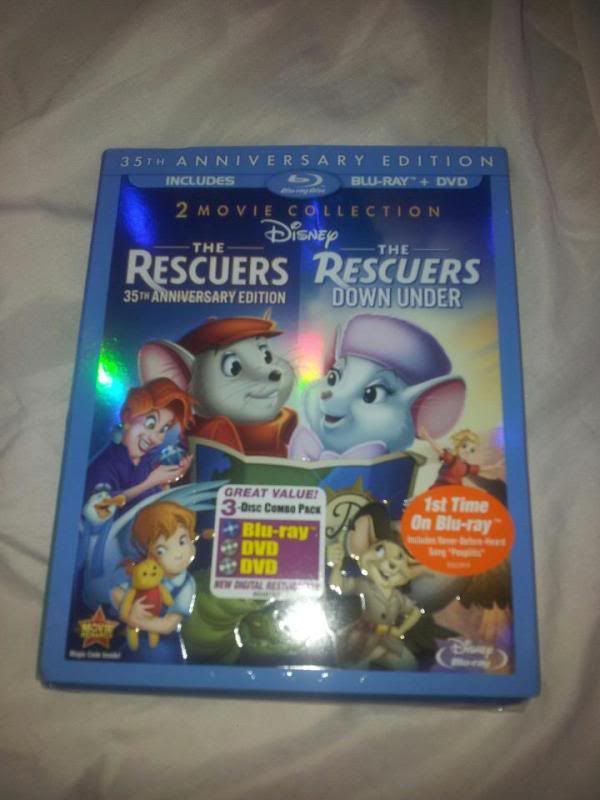 I loved these movies as a kid and love that I can share them with my kids!
I even remember having a board game with these characters, can't remember what it was called, but I loved the game so much!
The Disney Diamond Collection includes:
The Rescuers and The Rescuers Down Under
The Aristocats
Pocahontas and Pocahontas 2
I love that these movies, which are filled with great morals, great story lines, and sweet characters are back...these kind of classics are so much better then what is coming out now:-)
WHICH ONE OF THESE IS YOUR FAVOURITE?